Unleash the
Full Potential
of Your Media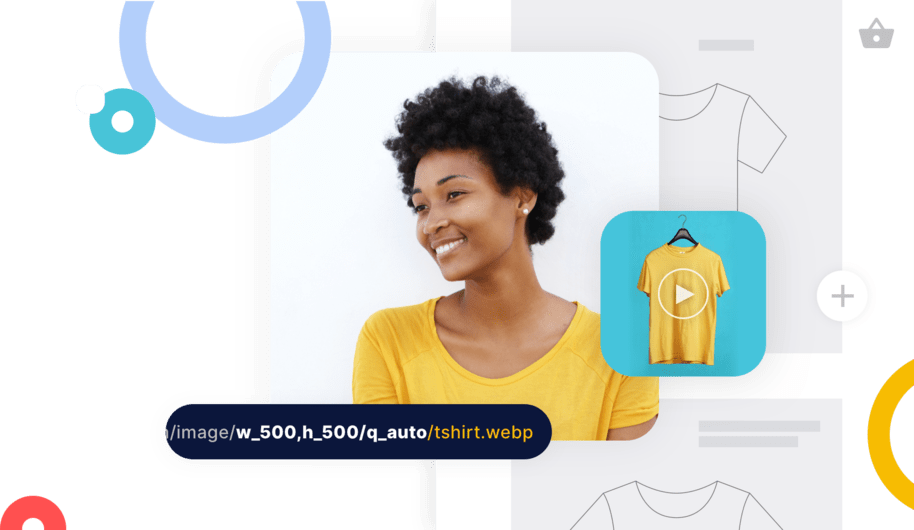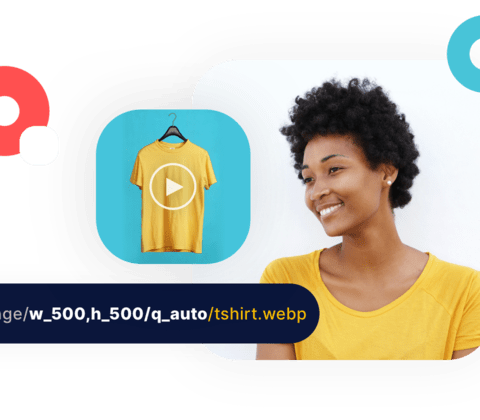 See how more than 7,500 customers and 800,000 developers use Cloudinary to create the most engaging visual experiences
Cloudinary Platform Powering Your Media
Developers and marketers use Cloudinary to quickly and easily create, manage and deliver their digital experiences across any browser, device and bandwidth.
Hear from Our Customers
More and more companies are turning to Cloudinary to achieve faster time to market, greater team productivity, significant cost savings and higher conversion rates.
Imagine what you can do.
Bombas
The apparel brand selected Cloudinary to help deliver a visually rich site that ensures an optimal customer experience for every visitor, regardless of the type of device.
Growing conversions
thru faster load time
Greater design
efficiency and flexibility
"Optimization and transformation capabilities are the kinds of things that you don't want to have to think too much about, and Cloudinary lets us set it and forget it — it just works."

Infographic
UGC Moves to the Head of the Class
New Cloudinary 2020 global study shows how to harness the power of user-generated content to improve user engagement and champion your brand.
Guide
Building the Ultimate E-commerce Website
Learn how to tackle the latest shifts in e-commerce? Choose the right platform, leverage best-of-bread media capabilities, and adopt a headless architecture.
Documentation
Cloudinary rolls out Adobe Photoshop Lightroom Add-on
Deliver your creative vision, at scale via the newly released Adobe Photoshop Lightroom API.
REPORT
State of Visual Media Report
Our 2nd annual Report reveals opportunities to tell better visual stories and turn customer engagement into long-term loyalty.
Guide
The Ultimate DAM Guide
The definitive, six-chapter manual for those interested in learning about DAM, exploring its solutions, and evaluating platform options.
Press Release
Cloudinary Launches Media Management Program for Nonprofits
New discount program allows nonprofit organizations to deliver fully optimized, impactful digital content
Get a demo
Find out from an expert how Cloudinary can fulfill your digital-media needs.
Start for free
Sign up for a free plan and, as your requirements grow, upgrade to one that best fits your needs.